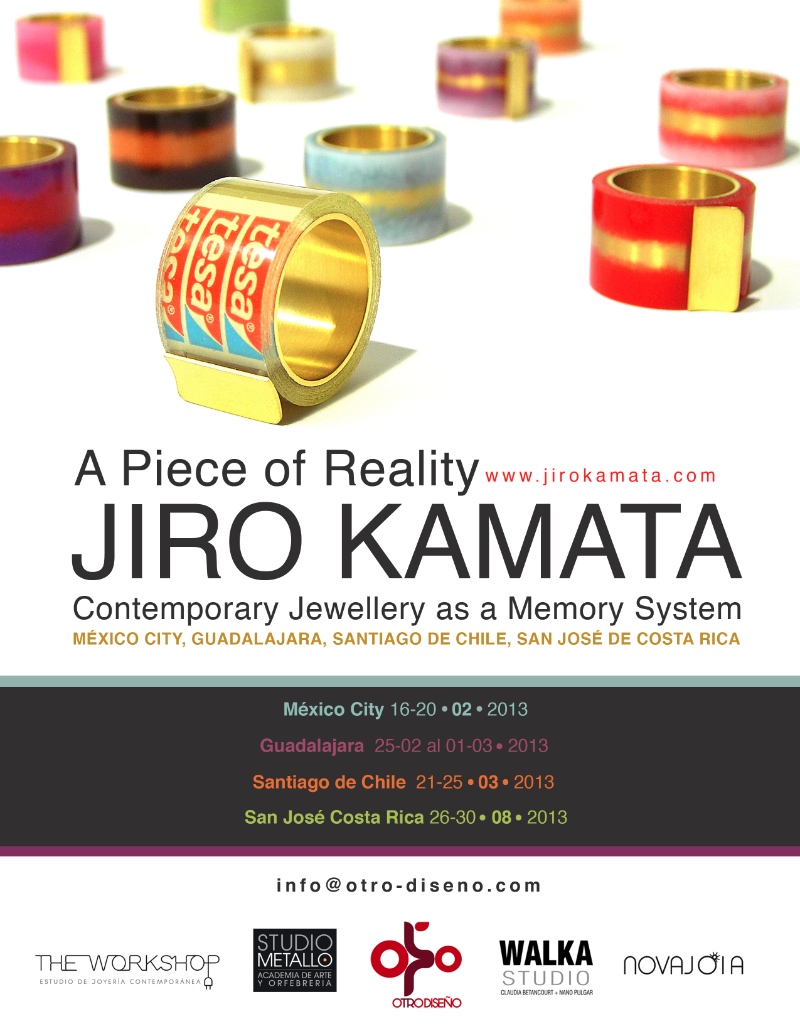 A Piece of Reality is the second workshop in the series Travelling Workshop, an initiative of Otro Diseno Mexico, Walka Studio Chile and NovaJoia Brazil, which aims to offer jewelers, designers and visual artists who live in Latin America the opportunity to address the global notion of contemporary jewellery by the exploration of conceptual and critical thinking and the application of materials, techniques and technology according as a response to that line of thought. The program seeks to offer jewelers of this cultural region the tools to define their individual position as an artist, strengthen their respective national scenes and participate actively in the international arena of contemporary jewellery.
Jewellery, through history, has functioned as a memento, capable of safeguarding through time events relevant to an individual or community. A Piece or Reality addresses the role of contemporary jewellery as a memorial object and its appropriation of portable recording technology. During the workshop Jiro Kamata will use his iconic 'Tesa Ring' as a starting point to analyze the relationship between concepts, materials and techniques and encourage participants to explore the creative potential of jewelry as a powerful tool of social communication. After the workshop participants will be able to channel more accurately the potential of contemporary jewellery as an art form, having developed two specific projects and gained a better understanding of the processes and materials selection.
When
From Saturday 16th to Wednesday 20th February 2013 From 10:30 to 17:00 hrs.

Check other venues and dates below
WHERE
Taller Tierra y Plata
San Marcos No 134
Tlalpan Centro
C.P. 14000
México DF

Program
30 hrs. in 5 days
Day 1
Introduction to the concept 'A piece of reality', jewellery as a memento; discussion on the position of teacher and participants in relation to contemporary jewellery.
Day 2
Project 1: 'Tesa Ring: recording the surface'
Participants will make decisions about the concepts they wish to tackle and ideas they plan to register in the surface of a specific material: Tesa tape. Participants leave the workshop to search for out for the materials to be used in this project. The entire process will be documented visually.
Day 3-4
Project 2: 'Jewellery as a memento'.
Participants will use recording devices (such as cameras, mobile phones, ipads, etc.) and materials (such as clay, wax, paper, textile) to create a specific ornament.
Day 5
Presentation of final projects; group discussion about the process and individual results; formulating conclusions.
Participants
The workshop is open to jewelers and visual artists of all nationalities who are interested in contemporary jewellery as a means of artistic expression and who have good jewellery skills.
The workshop focuses on experimentation, discussion and criticism, so the participants must have an interest in understanding and experiencing contemporary jewellery as a form of cultural and artistic expression.
The participants will be encouraged to develop their own concepts and perspectives within the context of the workshop discussions and so a high level of individual thought is necessary.
The workshop will be dictated in English, so participants must have a good command of the language.
Requirements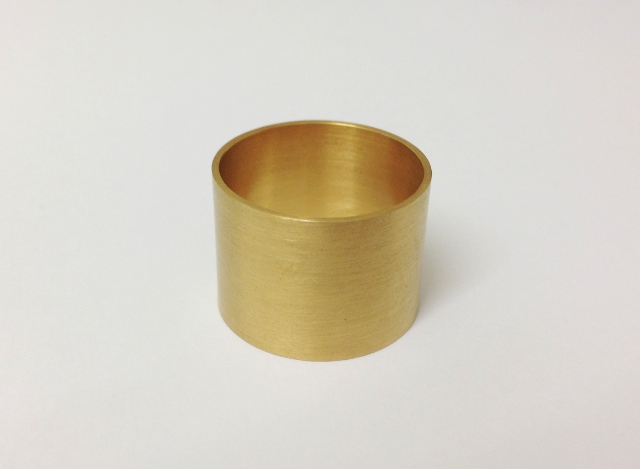 The participants should bring the following materials to the workshop:
Their own jeweller's toolbox
Portable recording devices (mobile phone, digital camera, iPad)
Other materials which are able to 'record': such as wax, clay, paper, metal, textile, etc.
Mementos (photographs, films, souvenirs, reliquaries, keepsakes, etc).
Prior to the workshop, the participants are asked to prepare a ring with the following characteristics:
The ring may be made in gold, silver or gold-plated.
The dimensions of the ring must be exactly 15mm wide and 0.8mm thick.
The ring size can be decided by the participants.
The surface must be sandblasted.
Cost
Workshop fee: USD $400 or its equivalent in Mexican Pesos
Early bird fee: USD $370 (before December 31st 2012)
Payment plan (2 payments): First installment (USD$200) before December 31st 2012 Second installment (USD$200) before January 31st 2013
Discount members of Taller Viajero: USD$ 350.00
Payments can be made via Pay Pal at the moment of registration or in cash to the workshop coordinator.
Learn more about our payment plans and conditions here.
Registration
The deadline for registration is January 15th, 2013.
The capacity of the workshop is limited to 12 participants. Payment of the registration fee is the only way to guarantee a seat in the workshop. Participants will be registered on first come, first serve basis.
Payments can be made by credit card through PayPal at the moment of registration or in cash to the workshop coordinator in Mexico City. For cash payments please contact maca.sotelo@otro-diseno.com
For further information contact
Email: workshops@otro-diseno.com
Phone: +52 55 5531 8363
Workshop coordinator in Mexico City: Martacarmela Sotelo.
Other Venues and Dates
If you are interested in learning more about these venues, please contact the host academies directly:
Guadalajara, Mexico
25.02.2013 – 01.03.2013
Santiago, Chile
21.03.2013 – 15.03.2013
San Jose, Costa Rica
26.08.2013 – 30.08.2013
About Jiro Kamata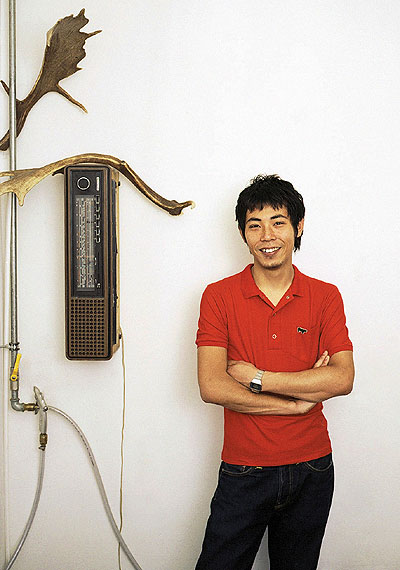 Jiro Kamata was born in Hirosaki, Japan. He studied jewellery at the Yamanashi Institute in Kofu and became later a student of Otto Kunsli at the Fine Arts Academy in Munchen, city where he lives and works since 1998.
Jiro Kamata is assistant professor at the Fine Arts Academy in Munich. His work is featured in exhibitions around the world and in private and public collections such as the V&A Museum in London, the Stedelijk Museum in Amsterdam or the Hiko Mizuno Collection in Tokyo.